Details on the rights of way in the parish
rights of way, footpaths, bridleways, green roads
OgImage: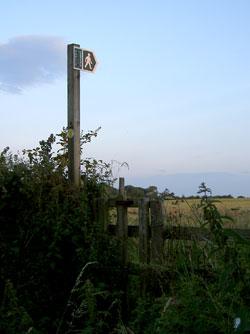 Sixpenny Handley & Pentridge Parish Council is available to investigate any problems or difficulties with access along footpaths or bridleways in the Parish.
They can be contacted via the Clerk on the 'Contact Us' page of this website or by telephone on the above number.
Alternatively you can look at www.dorsetforyou.com/footpaths for useful information. or report a problem direct to Dorset County Council using their online report form.